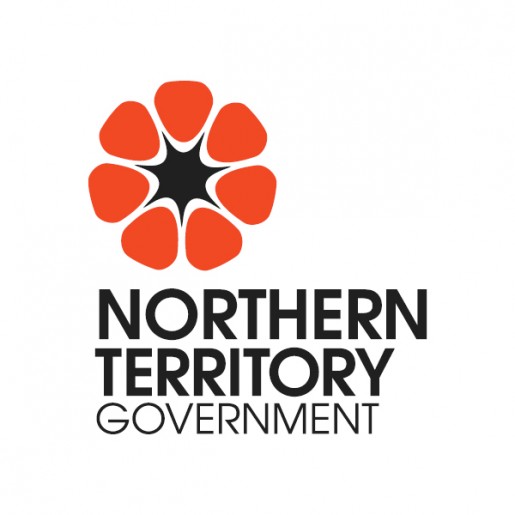 Senior Professional 1- Remuneration Package Range $142,733 - $159,266
Child Safety, Greater Darwin Region
Darwin
Ongoing vacancy
Our Child Safety division have an immediate need for an experienced Manager in their Darwin office. The position is required to manage the delivery of statutory and non-statutory welfare services, and exercise delegations in accordance with departmental policies and procedures, as well as provide leadership and professional support to staff within the designated program areas.
As a Manager, you will be responsible to lead, motivate and support staff to achieve outcomes, build effective teams and relationships. As well as, manage human and financial resources in accordance with legislative and delegated responsibilities.
To be successful, you are required to hold a relevant qualification and have extensive post-graduate experience in the delivery of statutory welfare services, including experience in management, supervision and coordination of a team. Further, significant knowledge and understanding of the legislation and policy frameworks relevant to statutory welfare practice in the Northern Territory. For further information about this position and the full list of employment requirements, please refer to the job description.
In return, you will be offered an attractive salary package, support to grow and develop your career, real progression opportunities and an opportunity to make a positive difference to a child's life.
For further information about this vacancy please contact Susan Moore, Director, Child Safety, Greater Darwin Region on 08 8946 5071or at susan.moore@nt.gov.au
Quote vacancy number: 2346
Closing date: 19/01/2022
Applications should address the Selection Criteria. For a copy of the Job Description and to apply online please visit www.jobs.nt.gov.au
Note: All NTPS employees are required to provide evidence of having completed two COVID-19 vaccinations or in certain circumstances a medical exemption.
Picture your life out here – www.OurLifeOutHere.nt.gov.au