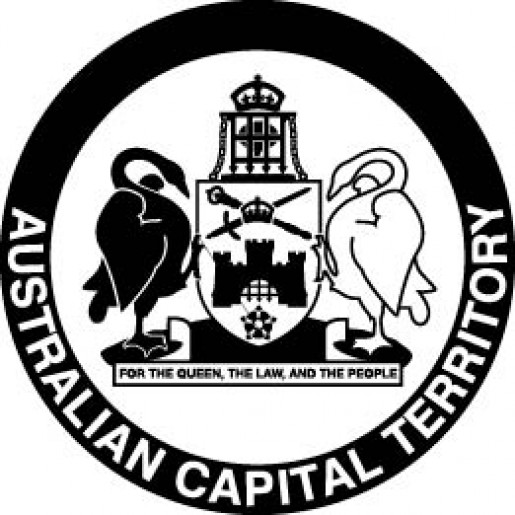 Justice and Community Safety
ACT Corrective Services
Programs and Interventions
Supports and Interventions Clinician (Social Worker/Occupational Therapist/Psychologist)
Health Professional Level 1/2
Salary Range: $64,531 - $94,461 (PN: 35025)
ACT Corrective Services is looking for a suitably qualified person with demonstrated clinical experience, personal integrity, self-confidence and exceptional communication skills, to become a Supports and Interventions Clinician (Health Professional 1/2) within the Programs and Interventions Unit.
Through sound knowledge of trauma informed practice and the principles of therapeutic intervention, the occupant of this role will support detainees through the delivery of programs and services within discrete communities with complex needs within the Alexander Maconochie Centre (AMC).
In addition, you will contribute to the care of, and service provision for, detainees with disabilities and complex needs including contributing to accommodation unit placements and regular care coordination.
An interest in rehabilitation, community connections, reintegration and the ability to operate effectively in a team, as well as having the capacity to deal with people from a wide range of cultures and backgrounds in a correctional environment, is essential.
Eligibility/Other Requirements:
Occupational Therapist – Mandatory:
· General registration with Occupational Therapy Board of Australia (Australian Health Practitioners Regulation Agency [AHPRA]).
Social Worker – Mandatory:
· Degree in Social Work.
· Professional membership or demonstrated eligibility for professional membership of the Australian Association of Social Workers (AASW).
All disciplines:
· Applicants must have a minimum of 12 months paid work employment, post qualification, in a relevant role.
· Experience in working with men and women with complex needs would be a distinct advantage. Experience within a forensic setting is desirable but not essential.
· This position does require a Police Record Check.
· A current driver's license is essential.
· This position does require a pre-employment medical.
· Prior to commencing this role, a current registration issued under the Working with Vulnerable People (Background Checking) Act 2011 is required. For further information on Working with Vulnerable People registration refer to - https://www.accesscanberra.act.gov.au/app/answers/detail/a_id/1804 .
Note: This position will be filled at either the HP1 or HP2 level, dependant on the skills and experience of the successful applicant.
How to Apply: For further information, please visit www.jobs.act.gov.au
Contact Officer: Daniella Posavec (02) 6207 3581 Daniella.Posavec@act.gov.au
Applications Close: 08 December 202