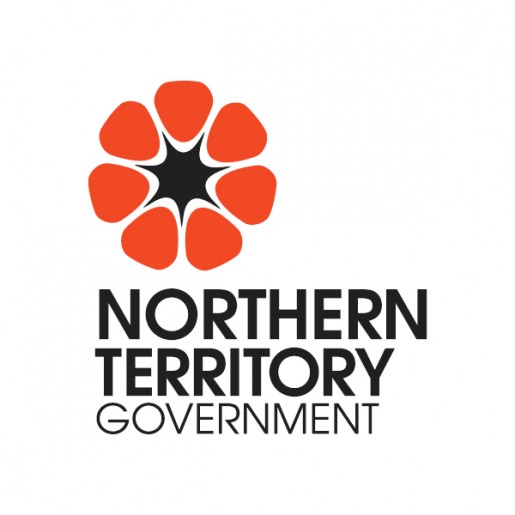 Remuneration Package Range $75,101 - $159,266 (including salary $64,904 - $138,034)
Territory Families, Housing and Communities Programs
Full time, ongoing and fixed vacancies are available
Alice Springs, Darwin, Katherine, Tennant Creek, Nhulunbuy
Several vacancies are available in various locations throughout the Northern Territory. Selection will be made at the P1, P2, P3 or SP1 level depending on the qualifications of the successful applicant.
Register your interest in a career in child protection in the Northern Territory and make a positive difference to the lives of children and their families
Choose Child Protection NT
Experience the uniqueness of the Northern Territory.
Make a positive difference to the lives of children and their families
Territory Families, Housing and Communities is a multi-functional human services and community-focused agency that works to provide responsive, safe and quality services and programs that empower communities and improve social outcomes for Territorians.
As a frontline Child Protection Practitioner, Team Leader or Practice Leader you form part of a dedicated team supporting children and families across the Territory. Depending upon your professional experience your duties may include early intervention, case management, staff supervision, undertaking statutory responsibilities and exercising delegations under the Care and Protection of Children Act.
With over 1,300 staff located in over 30 locations across the Territory, you can be sure of variety and the opportunity to experience the uniqueness of the Territory and its culturally rich society and laidback lifestyle.
To join our talent pool, it is essential you have a degree qualification from an Australian tertiary institution, eligibility for membership of a relevant professional body and the commitment to make a real difference to children and their families.
If successful, you will join a team of passionate and talented professionals dedicated to child protection, enjoy a rewarding and competitive salary package inclusive of generous recreational and personal leave, allowances and the opportunity to develop a long term career in the Norther Territory Public Sector
A move to the Territory offers an enviable laidback lifestyle with amazing weather, tropical sunsets and unique landscapes, and the rich cultural society and community spirit makes it an easy place to meet people and make new friends. Relocation assistance is available to successful applicants
For more information contact the Recruitment Officer on 1800 512 200 or click on the following link: https://choosechildprotection.nt.gov.au/how-to-apply
Explore the Territory:
Applications should consist of a one-page summary sheet, resume/CV and copies of relevant qualifications. It is recommended that you specify the level of the position you wish to be considered for and your preferred location.
Quote vacancy number: 51210243
Closing date: 08/02/2022
The NTPS values diversity and inclusion; and aims for a workforce that represents the community. Under the agency's Special Measures Plan, eligible Aboriginal applicants will be granted priority consideration; however, people from all diversity groups are encouraged to apply. Applications should address the Selection Criteria. For a copy of the Job Description and to apply online please visit www.jobs.nt.gov.au
Note: From 13 November 2021 all NTPS employees subject to the Chief Health Officer Directions No.55 of 2021 are required to provide evidence of at least one dose of an approved COVID 19 vaccination and evidence of two doses completed by 24 December 2021 except in circumstances where there is a medical exemption.