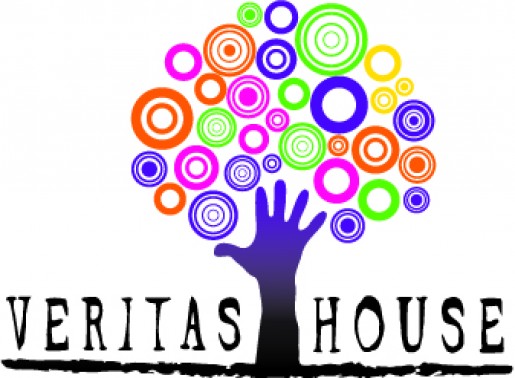 Veritas House is a vibrant not for profit community-based organisation with a specific focus on supporting vulnerable children, young people and their families in the Bathurst and Orange areas.
We are searching for an enthusiastic, flexible and highly motivated Psychologist to join the Clinical and Consultation Services Team. This exciting position is part of a growing multi-disciplinary team, working across the various programs of Veritas House to maximise positive outcomes for the children and young people who interact with our agency. This role is Based in Bathurst in regional NSW.
Your will use your skills and experience to:
· Provide assessments and therapeutic interventions with children and young people in out-of-home-care, or who are accessing our youth refuges or other early intervention programs
· Support carers in responding to the behavioural and emotional concerns of children and young people in a trauma informed and developmentally appropriate way
· Develop Behaviour Intervention Support Plans, and support their implementation with staff and carers
· Consult with staff on complex matters within the scope of your skills and experience
· Help develop and deliver training to internal and external audiences relating to children, young people, families and trauma
· Provide clinical supervision as appropriate to your level of experience with staff of Veritas House
· Support the development and delivery of external fee-for-service work for Veritas House
Why work with us
As an organisation we value collaboration, authenticity, compassion and relationships and together, we work towards achieving a world where every person feels safe, secure and valued. We do work we're proud of, but we offer more than just the chance to feel good:
· An attractive salary dependent on your qualifications and experience, with ranges of:
Provisional Psychologist (range $70 000-$75 000), with an agreed salary increase once AHPRA Registration is achieved
Registered Psychologist (range $85 000-$105 000)
Clinical Psychologist (range $98 000-$120 000)
· Flexible work hours (we will consider full-time and part-time hours)
· NFP salary packaging options up to $15,900 per year plus meals and entertainment benefits
· Additional leave once your probationary period is complete
· Discounted gym memberships
· Working for a passionate, locally based community organisation
· Opportunity to develop your skills working within a trauma and developmentally informed team
· Individual and group supervision as well as other continuing professional development opportunities
About you:
You could be our ideal candidate if you meet the following essential criteria:
· Bachelor's degree or higher in psychology plus registration with AHPRA (or at a minimum, be eligible to hold at least provisional registration with AHPRA as a Psychologist)
· Experience and/or knowledge in the provision of services to children, young people and families
· Experience and/or knowledge of evidence-based interventions for trauma
· Experience in or willingness to learn skills in assessment and behavioural intervention support plan development and implementation
· Willingness to support the delivery of clinical supervision and training to staff of Veritas House consistent with your level of skills and experience
To apply:
Send your resume, a cover letter explaining why you are interested in the position and a statement that outlines how you meet the essential requirements to: employment@veritashouse.org.au
Applications close at 9.00 am on Monday 25 October 2021.
If you have any questions, please address them to: employment@veritashouse.org.au
All employment at Veritas House is subject to a clear Working with Children Check and a satisfactory Police check. You must also have appropriate working rights to apply for this role.
We hire on merit alone and welcome the true, authentic and diverse person you are.
We value a team as diverse as our community! Irrespective of your culture, ethnicity, race, gender identity, age, linguistic background, religion, disability or sexual orientation – we welcome the unique contributions that you can bring to the Veritas House team, and celebrate diversity in everything that makes you, YOU!