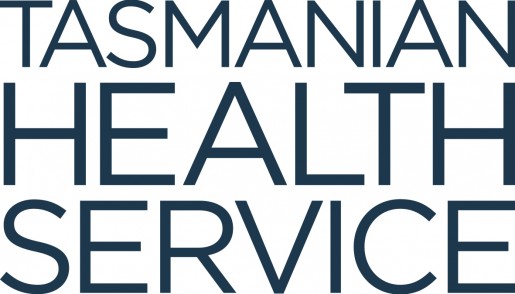 Tasmanian Health Service
Department of Health
Royal Hobart Hospital
The Tasmanian Health Service is seeking interest for a Family Support Facilitator vacancy.
Tasmania offers an envious lifestyle with some of the most amazing natural attractions, a wide range of opportunities, quality education systems, short commutes, exceptional local beer, wine and food.
Vacancy:

Fixed term, part-time, day work, working 7.6 hours per fortnight commencing 1 December 2021 to 31 August 2022.
Duties:
In accordance with the organisational policies and either the professional code of conduct of the Psychology Board of Australia, or the Australian Association of Social Workers Practice Standards and Code of Ethics:
· The Family Support Facilitator provides family centred support, counselling, case management and monitoring of service needs of patients and their families referred to the Statewide Audiology Service, including Tasmanian Infant Hearing Screening Program, Diagnostic Audiology Clinic & Tasmanian Cochlear Implant Clinic.
Family Support Facilitator service delivery is provided to families via a range of modalities, including in-person, outreach, telephone and telehealth at the Royal Hobart Hospital and off-site statewide clinics as required.
In the role of Family Support Facilitator you will:
· Provide psychosocial assessment, crisis and ongoing counselling, emotional support and practical assistance to families of infants and children undergoing investigations into/or diagnosis of permanent/significant ongoing hearing loss to enhance family's ability to cope.

· Provide specialist interventions to patients and families in matters relating to psychosocial needs, including addressing areas of concerns regarding:
o understanding of and engagement in processes.
o recommendations around audiology assessment/diagnosis of hearing loss.
o obtaining optimal outcomes from CI rehabilitation.
o child safety.
Salary:
$94,469 to $111,765 pro-rata, per annum
We offer:
· Attractive salary
· A multi-disciplinary work environment
· Family friendly workplace
To find out more about this exciting opportunity, please contact Michelle Chacksfield on (03) 6166 0107 or email michelle.chacksfield@ths.tas.gov.au
To apply for this role, please go to www.jobs.tas.gov.au and look for vacancy number 517279.
Applications close: 7 October 2021 at 11:55pm