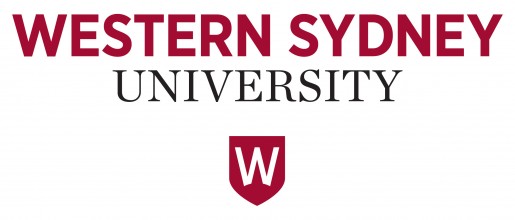 Western Sydney University is seeking a suitably qualified social worker with extensive experience in the provision of counselling and wellbeing services. Counsellors at Western Sydney University provide a range of services to students who need assistance with personal and academic related issues so that they are able to successfully complete their studies.
You will use a range of approaches in your practice including; individual and group consultations via a range of mediums including face-to-face, online and phone. You will also have experience implementing educational and preventative programs. Your ability to deliver support in an ever changing environment will be well regarded.
This is a part-time (4 days per week), ongoing position based at the Hawkesbury campus.
Please refer to the Position Description for further details and selection criteria including qualification requirements.
Should you be shortlisted, interviews are scheduled for 11 August 2021.
Remuneration Package: HEW Level 8 (pro-rata rates) $96,703 to $107,351 p.a. (comprising Salary of $81,715 to $90,713 p.a., plus Superannuation and Leave Loading).
Position Enquiries: Please contact Nicole Church, Senior Manager Counselling and Wellbeing on 0414 264 619 or via email at n.church@westernsydney.edu.au.
How to Apply: Please submit an online application via the following link https://uws.nga.net.au/?jati=E9B0151E-D781-CC5E-D8A0-BF479699764C.

Closing Date: 8:30pm, 3 August 2021.
To be eligible for this position, you must be an Australian Citizen or Permanent Resident. Evidence of said Citizenship or Permanent Residency must be provided at application.