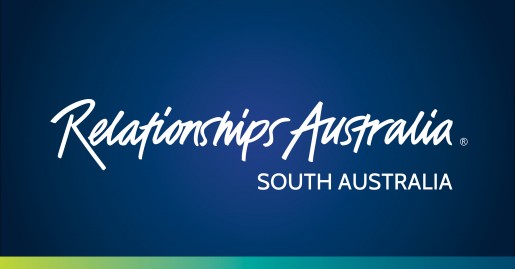 Location: Adelaide, Elizabeth, Marion and Port Adelaide
RASA is offering a unique opportunity for Social Workers to work with older people living in residential aged care who are experiencing mild to moderate mental health issues.
This role is suitable for you if:
· You are a Social Work graduate with at least two years' post graduate experience working with clients in a mental health context OR have minimum of 4 years post graduate experience with at least one year working with clients in a mental health context. And;
· You want to be supported to achieve your social work mental health accreditation.
We will pay for your mental health accreditation through the Australian Association of Social Workers and provide you with excellent training, supervision, and a fulfilling employment opportunity.
· 4 x Full Time (76 fortnightly hours) positions available, Fixed-Term contracts until 30 June 2022
· $73,447 per annum pro rata + Super + Leave Loading + Salary Packaging
· Four positions at four locations: Adelaide, Port Adelaide, Marion and Elizabeth
Relationships Australia South Australia is a dynamic community services organisation that delivers a broad range of programs and services.
The Supporting Emotional Wellness in Aged Care (SEW) program provides free individual and group counselling services to people living in residential aged care facilities (RACFs) across metropolitan Adelaide.
The SEW Practitioners support mental health issues in accordance with an approved supervision plan. Practitioners work with and respond to complex relationship and social issues and will have a commitment to cultural competence in this work.
Essential Requirements:
· A tertiary qualification in Social Work.
· Eligible to work towards accreditation as a Mental Health Social Worker with the AASW.
· A Working with Children Check is essential and employment is not able to commence without a current clearance.
To apply please visit Careers page of our RASA's website at: www.rasa.org.au/careers/vacancies/
Any enquiries can be addressed to Assuna Schultz on 08 8419 2038.
Closing Date: 9:00 am, Monday 17 May 2021.