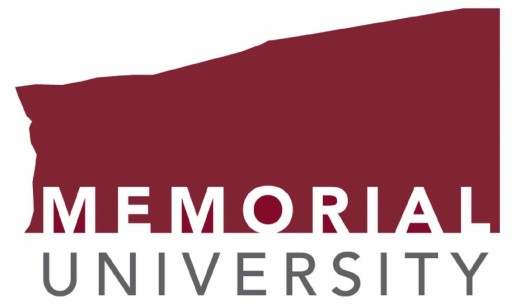 We respectfully acknowledge the territory in which we gather as the ancestral homelands of the Beothuk, and the island of Newfoundland as the ancestral homelands of the Mi'kmaq and Beothuk. We would also like to recognize the Inuit of Nunatsiavut and NunatuKavut and the Innu of Nitassinan, and their ancestors, as the original people of Labrador. We strive for respectful relationships with all the peoples of this province as we search for collective healing and true reconciliation and honour this beautiful land together.
Memorial University of Newfoundland (Memorial) seeks expressions of interest and nominations for the position of dean, School of Social Work. Since its inception in 1963, the School of Social Work has grown to become the largest program east of Montréal. As the only school with an accredited university-based program in Newfoundland and Labrador, the School of Social Work plays an important role in preparing graduates for practice within and outside Newfoundland and Labrador. Given its many distinctions, the school is well-positioned to build upon its good reputation, and the new dean – who will build a synergistic and supportive community of scholars, staff and students – will draw on their experience as a proven leader to realize the current and future goals of the school.
Reporting to the provost and vice-president (Academic), the dean is a member of the university's academic leadership team and is responsible for the overall leadership and management of the School of Social Work.
For a full Opportunity Profile, please click here: https://leadersinternational.com/memorial-university-dean-school-of-social-work/