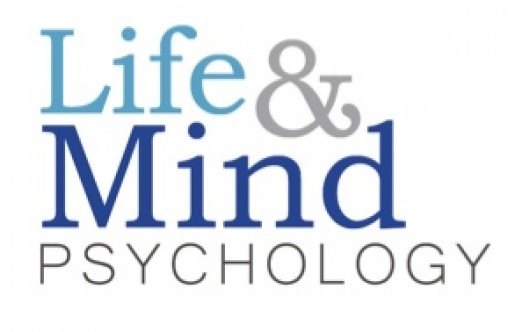 The potential for impact and to be part of something exciting.
We are at the beginning of an expansion plan, which involves moving to brand new purpose built professionally furnished large offices, including a group room, with the objective of broadening the impact and reach of our work with our clients.
To help us to do this, we are seeking an experienced clinician to work 2-5 days per week to implement clinical treatment services for clients of all ages (depending on your skillset). You have the opportunity to combine working from home and the office by offering a combination of face-to-face and Zoom sessions (if preferrable).
You will work as part of a team comprised of counsellors, family therapists, clinical psychologists and registered (counselling) psychologists. Each team member is committed to ensuring clients have access to the best possible evidence-based mental health treatment available.
About The Role
Our practice is looking for personable, diligent, reliable and outgoing clinicians to join our warm and welcoming team working 2-5 days per week.
The case load will involve continuing to work with existing clients, as well as the opportunity to see many new clients. You will have the choice to work with children, teenagers, adults and older adults. We also embrace a diversity of therapeutic modalities such as CBT, ACT, DBT, Gottman Therapy and Schema Therapy.
The role would suit someone who values a high level of communication and organisation, and someone who prides themselves on providing quality clinical care. Ideally you would be available to work after hours at least one day per week and/or Saturdays. There is flexilibity, with days and hours, and consulting after hours or Saturday brings with it collegial support and a team environment, administrative support and a secure workplace.
Essential criteria
Minimum of 3 years experience
Medicare provider number and ability to provide Medicare rebates
PACFA registration
Training and knowledge of evidence based treatment such as CBT
Commitment to ongoing CPD
Excellent written and oral communication, and record-keeping skills
Warm and personable approach
About Us
Life & Mind Psychology is a well-established, and progressive group private practice in Miranda (in the Sutherland Shire), known for delivering excellent client outcomes in a warm and friendly environment. With over a decade of history, we are continuing to expand due to a growing network of clients, referrers, and an excellent community reputation providing evidence-based treatment.
Our harmonious team environment offers you
An opportunity for a varied workload
A new purpose-built professionally furnished office (coming soon with business relocation)
Access to an extensive clinical library and team knowledge base
Support from a warm and helpful team of enthusiastic clinicians and full-time administrative staff
Exposure to a wide variety of clinical presentations
We are committed to helping our team reach their potential professionally and personally, and we provide all the support necessary for you to reach your goals in a caring, fun and supportive environment. This includes access to clinical resources, professional supervision and peer consultation, either individually or through team meetings, and social outings.
You will benefit from exceptional long-term full time onsite admin support, aimed at making life much easier for you and your clients.
Benefits
Fantastic remuneration is offered, and there is scope to be financially rewarded as you grow your caseload and deliver quality clinical care. This role will utilise the standard fee split arrangement.
This is a rare opportunity to be in a role where everything is done for you, all you have to do is see clients and provide quality clinical care.
Whether you are energetic and looking for an inspiring practice to leap frog years in your learning curve, or you are wanting to expand your career opportunities and reach your true potential, we would love to meet you.
To apply, please send your resume to stephanie@lifeandmind.com.au. For any further questions please contact me directly on 0402 026 569.