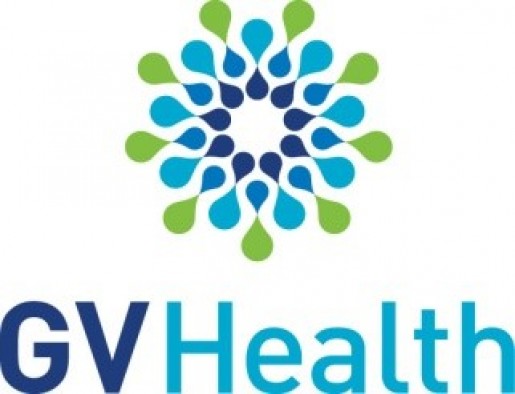 Mental Health Clinician – Youth Justice
· Permanent full-time opportunity with a suite of benefits on offer
· A chance to support young people in the Youth Justice System
· Come on board and be part of a dedicated mental health team
About the role
In this senior clinical role, you will work to enhance access to appropriate mental health treatment and support for young people in the Youth Justice System. Working across the Hume region you will develop and refine clear clinical pathways for young people to access the mental health care they require in a timely and seamless manner, whilst supporting Youth Justice staff to identify and make referrals confidentially.
To learn more about who we are at GV Health please visit: http://www.gvhealth.org.au/
About you
You will be an experienced Mental Health Clinician with:
Tertiary Qualification in Mental Health Nursing, Social Work, Occupational Therapy or Clinical / Forensic Psychology.
At least 5 years' experience in child and adolescent, youth or forensic mental health services
Experience and expertise in the development of organisational relationships and clinical pathways; as well as the ability to provide quality mental health primary and secondary consultation services.
· An understanding of the challenges faced by young people in the Youth Justice system who also experience mental health problems.
What we can offer YOU!
If you come on board we can provide:
· A rewarding and dynamic role out and about covering the Hume region
· A comprehensive orientation and learning package
· Professional and CPD opportunities to support your career growth and aspirations
· Competitive remuneration, salary packaging and a selection of great benefits including subsidised parking, gym memberships and flexible leave provisions
· The opportunity to join our dedicated team committed to working within Child and Adolescent Mental Health
Learn more
If you're interested or would like to learn more, please contact Sally Thomas via sally.thomas@gvhealth.org.au
Full details including position description can be found at https://erecruit1.mercury.com.au/GoulburnValley/ reference number 21389
Applications close: 09/06/202