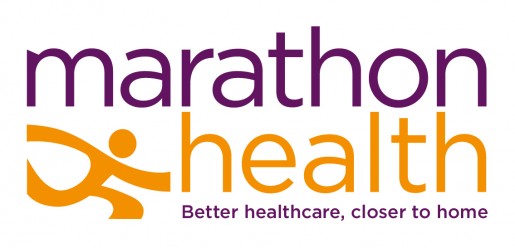 MST-CAN Social Worker - Full-time - Dubbo NSW
Aboriginal and Torres Straight Islander people, or people from diverse cultural backgrounds are encouraged to apply.
MST-CAN is an evidence based program funded by the NSW Department of Family and Community Services (FACS). This is an intensive family preservation program intended to enable children at risk of removal to remain at home. It also works to enable restoration of children from out of home care by improving the safety and care of children and young people by their families.
As an MST-CAN Social Worker, you will:
Assist therapists in gathering information about resources for clients through a proactive stance of working to anticipate the need of clients and families;
Engage primary caregiver and other key participants in active change-oriented treatment by identifying and overcoming barriers to engagement;
Assist therapists in the implementation of problem conceptualisation, treatment planning, intervention implementation, outcome review and strategy revision procedure using the MST Analytic Process;
Build a relationship with community stakeholders to ensure cooperation among service providers;
Assist clients with practical needs such as housing, budgeting, job attainment, and prosocial recreational activities;
Assist the clinical team and parents with children's school adjustment;
Develop a resource book for the team of activities and services available in the community that support the clinical interventions; and
Maintain clear and concise documentation of treatment efforts that promote peer and supervisory review and feedback
We are an independent not-for-profit organisation that delivers better healthcare throughout regional and remote NSW and ACT. Having won the 2017 NSW Business Chamber Employer of Choice award, we pride ourselves on being a great place to work. You will enjoy a competitive salary, access to salary packaging of up to $15,900 tax free p.a, and other generous benefits.
For more information and a full Position Description go to Marathon Health
Please apply through SEEK