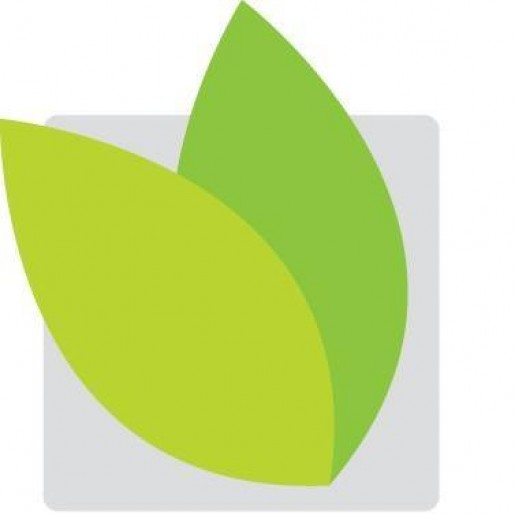 Exciting new position to be a primary care social worker within an established general practice. The social worker will be providing care to patients as part of the general practice team.
This is a temporary part time position 0.4FTE (flexible days and hours - can be negotiated) until December 2023, with possibility of extension.
The Role
Providing one-on-one assessments of care needs to patients of all ages and backgrounds
Liaising with local services, NDIS and myAgedCare
Interacting with the practice team to provide holistic care to patients
Internal and external reporting of goals and achievements
Meeting attendance
Skills
Experience with Aged Care Services
Working knowledge of available community services
Ability to work within a team, and independently when required
Excellent interpersonal communication both written and verbal
Mental health training or working towards would be an advantage
Requirements
Bachelor of Social Work
AASW membership (or ability to obtain)
WWCC card (or ability to obtain)
Driver's licence
COVID vaccination
Employer questions
Do you have membership with any of the following psychology, social work, or counselling boards?

Do you have a current Working With Children (WWC) Check?

Which of the following statements best describes your Covid-19 vaccination status?

Do you have a current Australian driver's licence?