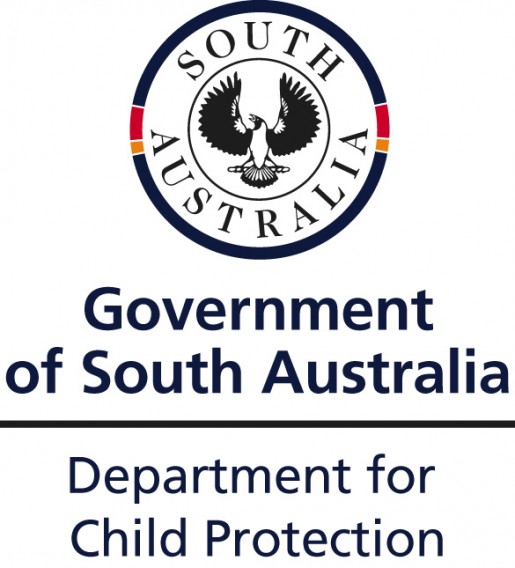 Full Time Ongoing Opportunity!
Located in Port Augusta
Remuneration at an AHP2 or PO2 level
You can make a difference to the lives of children and young people

The Department for Child Protection currently have an exciting opportunity to join the Port Augusta office as a Senior Practitioner!
About the Department
The Department for Child Protection (DCP) plays a key role in the protection of children, young people and their families within South Australia. The department provides support to vulnerable children and young people to be safe, strong and connected.
The Region
Port Augusta is 307 km from Adelaide and takes just over 3 hours to drive. The Port Augusta office employs approximately 34 people and is one of (six) offices in the region. As a member of this office you will work with other professionals to deliver services to Port Augusta, Iron Knob, Roxby Downs, Woomera, Andamooka, Quorn, Leigh Creek, Hawker and up to Maree (and everywhere else in-between!).
The Port Augusta office, provides a continuum of child protection functions from first engagement, removal (if necessary), to long term case management of children under the Guardianship of the Chief Executive. This affords staff the opportunity to develop a wide variety of child protection skills and knowledge which may provide career development pathways within this department.
Benefits of working with DCP in the Region:
an opportunity to collaborate with local government, non-government and community to achieve collective outcomes
an opportunity to make a difference in the lives of vulnerable children and young people
a strong community culture and multidisciplinary team
the opportunity to work across a wide variety of work settings in regional, rural and remote areas
access to professional development and support networks that will foster skills and develop leadership
flexible work practices
This is a unique opportunity to work alongside the local community and support good outcomes for that community. You can find out more about the benefits of working with DCP in Pt Augusta here
About the Role
DCP is seeking professionals with experience in working with children and young people to provide high quality support and effective case management within the Far North Far West region, specifically the Port Augusta office currently has an exciting opportunity to join their team as a Senior Practitioner on an ongoing basis.
As a Senior Practitioner, you will be responsible for providing professional guidance and direction which enhances the capacity of Social Workers by ensuring that contemporary principles are embedded into social work practice. You will work with DCP staff and other government and non-government agencies and to ensure quality assurance of services delivered to clients. This also includes providing advice and support to other professionals in the application of policies, procedures and legislation relevant to practice development including embedding cultural factors into all areas of work. In this role you will also assist in planning and supporting Social Workers to manage complex case management conferences, assessment panels and court hearings, through mentoring and coaching.
About You
We are looking for a confident individual who has the ability to develop and maintain strong working relationships with internal and external stakeholders. You will have the ability to provide professional advice on social work/case management matters through coaching and mentoring of peers and other external professionals and have the ability to analyse complex problems and resolve matters that demonstrate reflective practice.
To find out more about this role, including the key selection criteria and special conditions, please click on the attached role description.
Qualifications
For those employees classified at AHP
Essential: A degree level qualification in Social Work which gives eligibility for full membership of the Australian Association of Social Workers.
Persons of Australian Aboriginal or Torres Strait Islander descent, who have the appropriate background and skills but do not have the essential qualification, may apply for and be engaged/assigned to the role of Social Worker and will be entitled to apply for any Allied Health Professional roles requiring a qualification in Social Work within the Department for Child Protection (DCP).
For those employees classified at PO
Essential: Appropriate degree qualification in Community Services, Social Sciences, Human Services, Health or related field.
People of Aboriginal or Torres Strait Islander descent and/or those who have a disability are strongly encouraged to apply.
Service delivery roles within DCP may be governed by one (or more) of the Emergency Management Directions issued by the Commissioner of Police in November 2021. To be employed in such a role that is considered to be in scope, you will be required to be vaccinated against COVID-19 with a TGA approved vaccine and provide proof of vaccination status prior to being considered for the role. Please discuss this with the enquiries person on the vacancy should you have any queries in regards to this matter.
To apply for this role or to contact the enquiries person, please click the 'apply' button to be re-directed to the DCPSA Job Board.
Applications close: 18/05/2022 11:00 PM