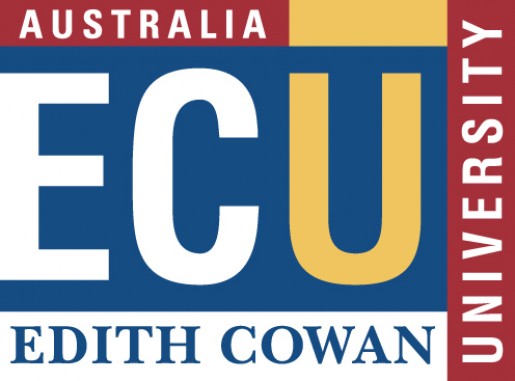 SCHOOL OF ARTS AND HUMANITIES
SOUTH WEST (BUNBURY) CAMPUS
$99,043- $117,312pa (ALEVB) or $120,961 -$139,228pa (ALEVC)
ONGOING, up to Full time

Overview
The ECU Social Work program explores the complex nature of contemporary societies, promoting the rights and wellbeing of individuals and communities. The course aims to equip students to work generically, providing opportunities to explore social work responses to both local and global issues, including the impacts of climate change. A distinctive feature of the course is its focus on working alongside regional, rural and remote communities. Such an approach is grounded in the conviction that community development perspectives used in regional, rural and remote contexts are also applicable in urban settings.

The Social Work program is situated in the School of Arts and Humanities (SAH), in the discipline of social science, counselling, social work and youth work, and is delivered from the SouthWest Campus. We are seeking to appoint experienced lecturers, who can contribute to a vibrant SAH team located across both Joondalup and South West Campuses in Western Australia. This position will be expected to travel to our metropolitan campuses from time to time.

The successful applicant must possess the below key criteria:
1. A PhD in social work or a related area;
2. Experience of innovative teaching and assessment within tertiary education, including experience in the effective delivery of online units;
3. Demonstrated engagement and high-quality outcomes in applied research relevant to social work practice;
4. Demonstrated track record as a successful team player in areas of practice, teaching and research; and
5. Eligibility for membership of the Australian Association of Social Workers or a similar professional association.

You will also demonstrate personal attributes that are congruent with the University's values of Integrity, Respect, Rational Inquiry and Personal Excellence.

Benefits & Remuneration
This ongoing position attracts remuneration of $99,043- $117,312pa (ALEVB) or $120,961 -$139,228pa (ALEVC) plus 17% University superannuation contribution.

ECU supports a work/life balance for staff. Benefits such as flexible working arrangements may also be negotiated to meet your personal circumstances.

ECU has an Award-winning Health and Wellness Program and an extensive range of staff benefits across entertainment, financial, health, travel and consumer goods and services.

For information on the benefits of working at ECU, please visit our website Employment Opportunities.

Contact
Interested applicants are welcome to contact Associate Dean Vicki Banham via email v.banham@ecu.edu.au or on 6304 5530 for more information.
How to Apply
After consideration of the relevant attached selection criteria (Teaching Focused or Teaching and Research Focused), candidates are asked to upload an up-to-date resume along with a statement addressing the key criteria listed in the above advert.

Closing Date:
Applications close on Thursday 5th September 2019 at 11:30pm AWST.


ECU is a diverse and inclusive workplace reflecting the differences in society. Specific strategies and initiatives are in place to address underrepresentation of specific groups. Applications are encouraged from suitably qualified people from all backgrounds. Aboriginal and Torres Strait Islander people are strongly encouraged to apply.