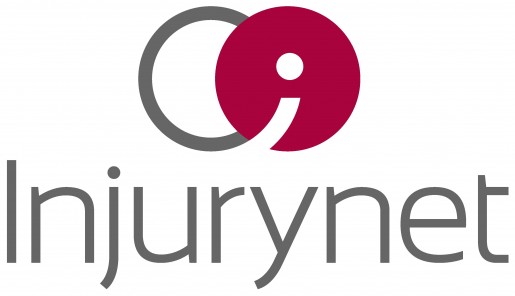 Psychologists (Contract Positions)
For more than 20 years, Injurynet has been an industry leader in delivering workplace medical services, helping businesses build safer, healthier and more productive workplaces.
We are seeking experienced psychologists on a contract basis with a passion for delivering positive workplace mental health and wellbeing programs.
These roles are part of an innovative program and are responsible for intake, comprehensive assessment, risk assessment, treatment planning and ongoing case management of senior managers to ensure optimal health and wellbeing outcomes.
We have a range of part time and full time roles available from now until 31 December 2019 in our head office in Glen Iris, Melbourne.
Our requirements:
At least 5 years' experience as a registered psychologist
Excellent communication and interpersonal skills
Interest in building capacity, resilience and coping skills
You will be joining an innovative organisation that values people and believes in making a difference.
Contact Details
Please contact Nicki Smith, Manager Triage Services on (03) 9500 9968 ext. 261 to discuss further or email your CV to nicki.smith@injurynet.com.au with 'Psychologist Application' in the subject line. Applications close on Monday 25 March 2019.