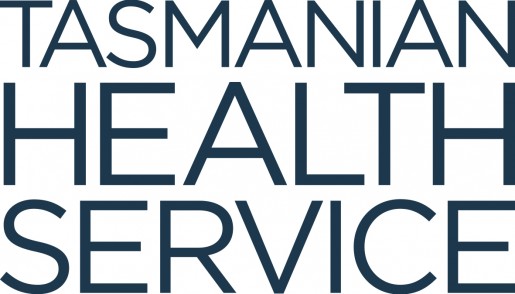 Applicants are advised that in accordance with Tasmanian Public Health Directions, all employees of the Department of Health must be fully vaccinated against COVID-19. This step is critical in protecting both our health workforce and vulnerable Tasmanians in our care.
Multisystemic Therapy (MST ®) Practitioner(s) – Multiple Vacancies – CAMHS are seeking dynamic and passionate MST Practitioners to deliver the first ever MST program in Tasmania, as part of our extensive service innovation. MST is an innovative, evidence-based program that empowers young people involved in offending and antisocial behaviour and their families build the skills to achieve positive, long-term changes and improved life outcomes. The MST Practitioners will have the drive, enthusiasm, knowledge and skills to deliver MST to young people with severe and complex mental health challenges and their families, working as part of a small team. They will be committed to continuous improvement and share CAMHS's vision of providing quality, accessible, consumer-centred mental health care to some of Tasmania' s most vulnerable children and young people. Join CAMHS and be part of our exciting 'once in a generation' service innovation, working flexible hours that allow you to enjoy the unique Tasmanian lifestyle.
Interested applicants are strongly encouraged to visit MST Services | Multisystemic Therapy for Juveniles for further information about the MST program.
The Role:
Deliver clinical services, including assessments, problem conceptualisation, planning and treatment, to a small caseload of young people with complex needs, working primarily through their families and caregivers.
Adhere to the MST intervention model, establishing intensive client contact and intervention with individuals and families and working with relevant personnel from other services or agencies.
Conduct assessments of young people and the systems that impact them, including family, peers, school and community, to identify risks and strengths and develop therapeutic interventions.
Identify barriers to pro-social activities and engage family/caregivers and other key participants in change-oriented treatment to resolve or reduce these barriers and achieve lasting behavioural change.
Note: - Please refer to the Statement of Duties for all the selection criteria of this position to address in your application.
Position Features:
Highly mobile, non-clinic based, with flexible hours of operation.
Participation in an oncall roster is a requirement.
Some intrastate travel is required.
Details of Appointment:
Permanent, full time, day work (with on-call) position working 76 hours per fortnight commencing as soon as possible.
*notwithstanding hours may be negotiated with the successful applicant
Applicants should note that, for a period of six months from the date of publication, this selection process may be used to fill subsequent or similar full time and part time vacancies.
Location:
Mental Health Services - North
Base Salary: $96,689 to $114,391 per annum + 10% superannuation
For More Information (Contact Officer)
Kasia Kozlowska
Position: Senior Project Officer - CAMHS Reform
Phone: (03) 6166 6206
E-mail: kasia.kozlowska@ths.tas.gov.au
To apply for this role, please go to www.jobs.tas.gov.au and look for vacancy number 527233.
Applications close: 20 July 2022 at 11:55pm