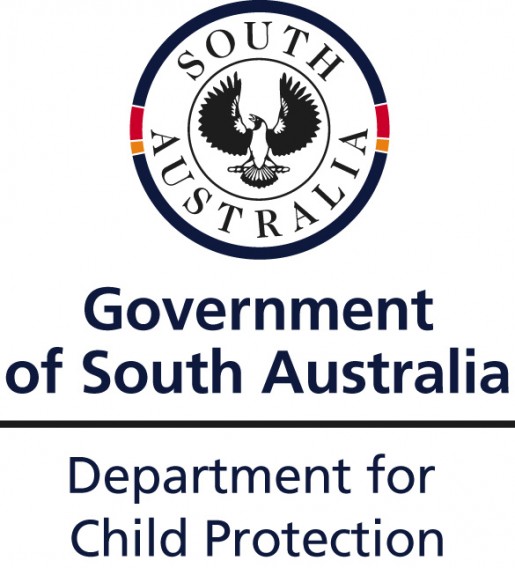 Full Time Term Opportunity Available
Located in Adelaide CBD
Remuneration at an AHP2 level
You can make a difference to the lives of children and young people
The Department for Child Protection currently have an exciting opportunity to join the team as a Senior Assessment Officer!
About the Department
The Department for Child Protection (DCP) plays a key role in the protection of children, young people and their families within South Australia. The department provides support to vulnerable children and young people to be safe, strong and connected.
The Opportunity
We currently have an exciting opportunity to join our team as a Senior Assessment Officer on a short term contract until 28 June 2022.
As the Senior Assessment Officer you will ensure the promotion of quality outcomes in the out-of-home care system, you will monitor and enhance the quality of carer approvals, reviews, and carer cancellations. You will have the opportunity to assess risk and using your professional judgement, evaluate agency reports and other relevant information in collaboration key stakeholders and other DCP staff.
This is an exciting opportunity for the successful applicant to use their high quality professional judgement in undertaking thorough assessments and recommendations of carer applicants for approval. You will also monitor approvals, reviews and evaluations of carers and out of home agencies using your knowledge and experience in this area to make decisions and ensure quality assurance standards are maintained.
About You
The successful applicant will have the ability to develop and maintain productive working relationships and be an effective communicator in order to resolve complex issues. You will have the ability to evaluate information from multiple sources, assess risk, and use initiative to propose solutions to complex issues.
To successfully undertake this role, you will have experience in dealing with complex issues including preparing and presenting written reports, demonstrating an ability to critically analyse issues and identify innovative solutions.
To find out more about this role, including the key selection criteria and special conditions, please click on the attached role description.
Essential Qualifications
AHP: A degree level qualification in Social Work which gives eligibility for full membership of the Australian Association of Social Workers.
Persons of Australian Aboriginal or Torres Strait Islander descent, who have the appropriate background and skills but do not have the essential qualification, may apply for and be engaged/assigned to the role of Social Worker and will be entitled to apply for any Allied Health Professional roles requiring a qualification in Social Work within the Department for Child Protection (DCP).
PO: Appropriate degree qualification in Community Services, Social Sciences, Human Services, Health or related field.
People of Aboriginal or Torres Strait Islander descent and/or those who have a disability are strongly encouraged to apply.
Service delivery roles within DCP may be governed by one (or more) of the Emergency Management Directions issued by the Commissioner of Police in November 2021. To be employed in such a role that is considered to be in scope, you will be required to be vaccinated against COVID-19 with a TGA approved vaccine and provide proof of vaccination status prior to being considered for the role. Please discuss this with the enquiries person on the vacancy should you have any queries in regards to this matter.
To apply for this role or to contact the enquiries person, please click the 'apply' button to be re-directed to the DCPSA Job Board.
Applications close: 18/05/2022 11:00 PM